WORLDWIDE DISTRIBUTORS
THE ORGANIZATIONS BELOW ARE AUTHORIZED ROCKETPLATES DISTRIBUTORS IN THE USA.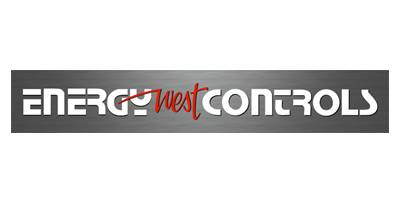 IDAHO, UTAH, WYOMING
Energy West Controls
1955 West Industrial Circle,
Salt Lake City, UT 84104
Tel: (801) 262-4477
Fax: (801) 261-0862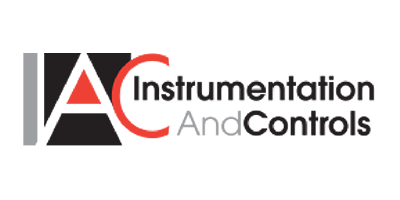 ARIZONA, NEW MEXICO, SOUTHERN NEVADA, COLORADO, TEXAS
Instrumentation and Controls
6829 W.Frye Road,
Chandler, AZ 85226
Tel: (480) 921-0498
Fax: (480) 921-7391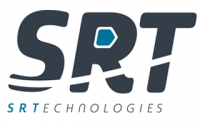 ALABAMA, MISSISSIPPI, NORTH CAROLINA, SOUTH CAROLINA, TENNESSEE, VIRGINIA
SR Technologies South
5205 Lake Wylie Road,
Clover, SC, 29710
Tel: (412) 855-1523
Fax: (412) 604-9105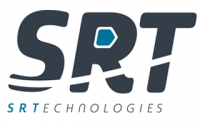 DELAWARE, ILLINOIS, INDIANA, KENTUCKY, MARYLAND, NEW JERSEY, NEW YORK, OHIO, PENNSYLVANIA, WEST VIRGINIA
SR Technologies North
1300 Parkway View Drive,
Pittsburgh, PA, 15205
Tel: (412) 458-1302
Fax: (412) 604-9105

WE ARE SEEKING DISTRIBUTORS WORLDWIDE
We're on the lookout for new launch sites! If your company is interested in becoming a RocketPlates distributor, please contact us.